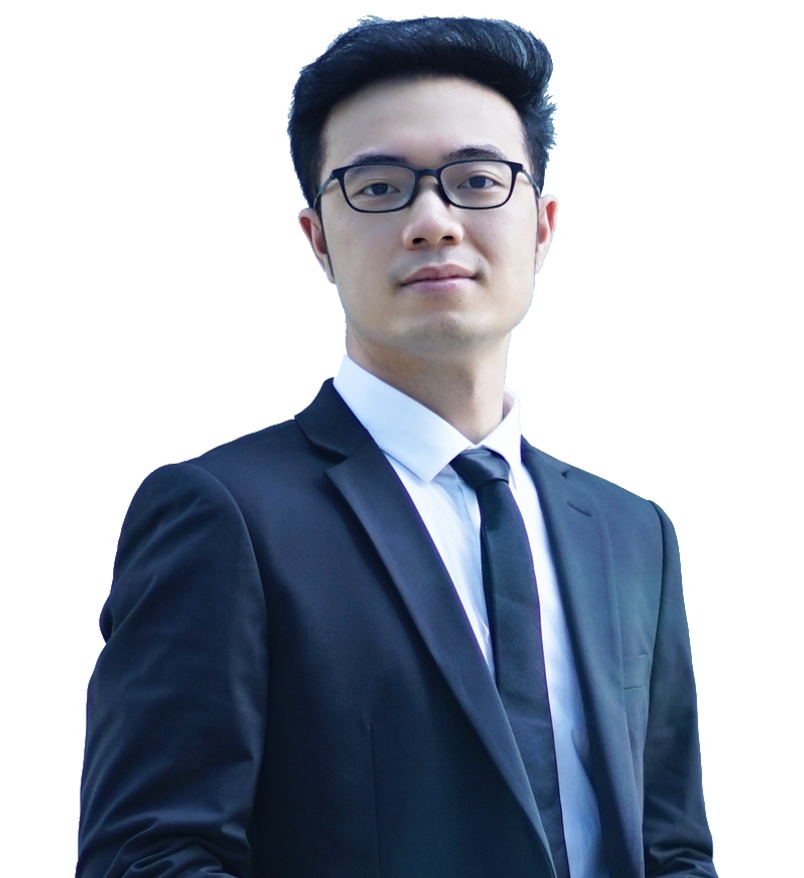 Dr. Jing Li
Professor, Harbin Institute of Technology (Shenzhen), China.
Email: li.jing [AT] hit [DOT] edu [DOT] cn
About Me
Prospective students: I am always looking for strong and motivated Postdoc/PhD/Master/RA students to join my group. Please drop me an email with your CV if you are interested. 详见招生信息 Dr. Jing Li is currently a Professor at Harbin Institute of Technology (Shenzhen) . Prior to that, he was a Research Scientist at the Inception Institute of Artificial Intelligence (IIAI), Abu Dhabi, United Arab Emirates. He was a Research Fellow in the School of Computer Science and Engineering, Nanyang Technological University (NTU), Singapore. He obtained his PhD degree in Computer Science, at NTU, Singapore in 2018. He received his B.E. and M.E. both from University of Electronic Science and Technology of China (UESTC), China. His research aims to build up semantic Web systems to support information needs of web users via deep text understanding, information extraction, machine intelligent question answering, knowledge representation, as well as social media analysis.
Research Interests
Natural Language Processing / Information Retrieval

Large Langauge Models and Generative AI (PEFT, safety, etc.)
Information Extraction and Knowledge Acquisition (NER, QA, etc.)
Knowledgeable NLP (Knowledge Graph, Reasoning, etc.)
Trustworthy NLP (Robust/adversarial, Low-resource, etc.)
AI for Software Engineering (Documentation Mining, Programming, etc.)

Machine Learning

Transfer Learning
Meta-learning
Adversarial Learning
Books
Rethinking Document-Level Relation Extraction: A Reality Check
Jing Li, Yequan Wang, Shuai Zhang and Min Zhang


ACL-23

- Findings of The 61st Annual Meeting of the Association for Computational Linguistics, 2023.
PDF &nbsp Abstract &nbsp BibTex

MetaNER: Named Entity Recognition with Meta-Learning
Jing Li, Shuo Shang and Ling Shao


WWW-20

- The Web Conference, 2020. Acceptance rate: 217/1129 (19.2%).
PDF &nbsp Abstract &nbsp BibTex

Adversarial Transfer for Named Entity Boundary Detection with Pointer Networks
Jing Li, Deheng Ye and Shuo Shang


IJCAI-19

- The 28th International Joint Conference on Artificial Intelligence, Pages 5053-5069, 2019. Acceptance rate: 850/4752 (17.9%).
PDF &nbsp Abstract &nbsp BibTex

SegBot: A Generic Neural Text Segmentation Model with Pointer Network
Jing Li, Aixin Sun and Shafiq Joty


IJCAI-18

-The 27th International Joint Conference on Artificial Intelligence and the 23rd European Conference on Artificial Intelligence. Pages 4166-4172, 2018. Acceptance rate: 710/3470 (20.5%).
PDF &nbsp Abstract &nbsp BibTex &nbsp Demo